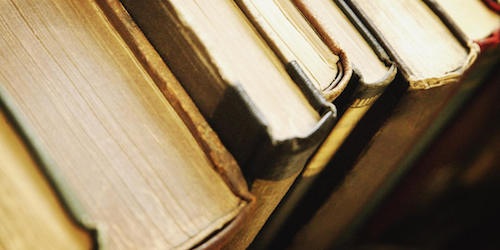 This year, despite being one of the most horrible in recent memory in many ways, saw the release of some great fiction. I read a few memorable novels, including Paul Tremblay 's terrific DISAPPEARANCE AT DEVIL'S ROCK, Robert Marasco's unsettling BURNT OFFERINGS, and William Sloane's chilling TO WALK THE NIGHT; but I also found some great collections in Richard Gavin's powerful SYLVAN DREAD, Lynda E. Rucker's haunting YOU'LL KNOW WHEN YOU GET THERE, Livia Llewellyn's disturbing FURNACE, Jeffrey Ford's wonderful A NATURAL HISTORY OF HELL, D.P. Watt's strange ALMOST INSENTIENT, ALMOST DIVINE, Joyce Carol Oates's discomforting HAUNTED, and Jon Padgett's nightmarish THE SECRET OF VENTRILOQUISM. Included in one of those two categories above (though I'm not sure which) was Peter Straub's fantastic fragment PERDIDO, which is so purely Straubian that I'm torn as to whether I wish it were finished or whether it should remain untouched and as perfect as it already is. Additionally, and no less importantly, through accident or design I also managed to read/reread most of Matthew M. Bartlett's released books this year, from the field-stunning debut GATEWAYS TO ABOMINATION, though the short THE WITCH-CULT IN WESTERN MASSACHUSETTS, VOLUME ONE, to the tour-de-force CREEPING WAVES.
All of the above doesn't even cover the books I read but am not yet allowed to discuss, or the wonderful short stories I considered at the beginning of the year for inclusion in 2016's YEAR'S BEST WEIRD FICTION, VOL 3 (available now in trade, hardback, and ebook).
And I still have a stack of books I haven't touched yet that I'm hoping to in the coming months (including John Langan's THE FISHERMAN, Michael Griffin's THE LURE OF DEVOURING LIGHT, and Peter Straub's A DARK MATTER). The fields of dark speculative fiction are stronger now than ever before, and the wealth of great material feels nearly endless. It may be a horrible time to be living on the planet, but I have to tell you it's a great time to be a horror reader.