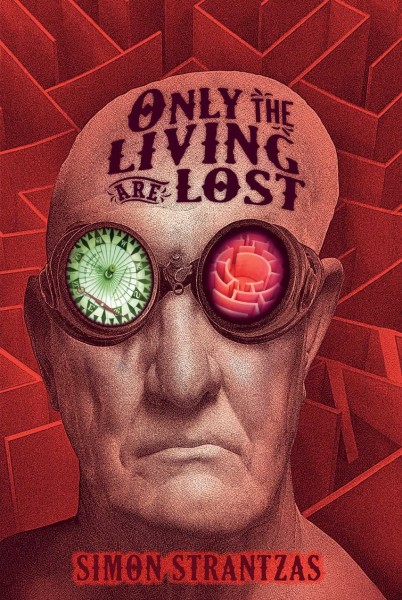 Canadian writer Simon Strantzas has long been recognized as one of the most dynamic voices in contemporary weird fiction. Gifted with a prose style that can evoke both terror and wonder, he endows his stories with an emotional resonance that sets them apart from much of the work in this field.
In this new collection, Strantzas presents eleven tales, long and short, that display the wide array of motifs he utilizes. "In the Event of Death" tells of what a man finds when he explores his dead mother's house. "Circle of Blood" is one of several stories that distinctively fuse a hard-boiled crime scenario with the weird. "Antripuu" relates what four hikers find in a remote forest. "Clay Pigeons" is an expansive novella set in Port Said, drawing upon the tradition of film noir in its suggestion of horrors amidst the parched desert of Egypt.
Throughout his work, Strantzas finds weirdness in the complexities of human relationships just as much as in the terrifying monsters he puts on display. His complex, brooding characters are the ideal recipients of the bizarre.
Hippocampus Press, 2023 — The King of Stones; In the Event of Death; First Miranda; Vertices; Thea Was First; Black Bequeathments; So Much Potential; Circle of Blood; Doused by Night; Antripuu; Clay Pigeons