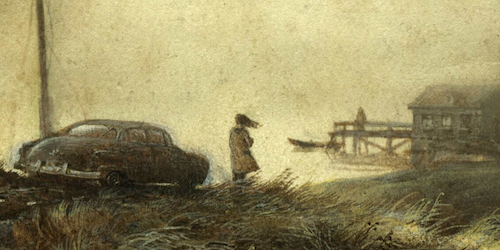 Pleased to mention that AICKMAN'S HEIRS is also a finalist for the British Fantasy Award for Best Anthology. It faces some pretty stiff competition, but just to be a finalist is a reward, especially from Aickman's homeland.
The winners of the BFA will be announced this autumn at the British Fantasy Convention.
Copies of the anthology are still available from Undertow Publications, and other online retailers.